5TH MAY, 2020
Top 7 Tips For Attracting An Angel Investor
Working with an angel investor specifically brings its own unique advantages. They tend to have money and expertise in high abundance, and can guide you towards substantial business success. But convincing an angel investor is no easy task, which is why it's vital to understand what exactly they are looking for from the outset. Here are some top tips to get you started.
Start your Tax Cloud claim now
Discover if you qualify and ensure your R&D tax claim is maximised.
Get started
Submitting R&D tax claims since 2001
100% success rate
Over £100m claimed and counting
Industry leading specialists
In-house technical, costing and tax experts
Member of the Research and Development Consultative (RDCC) committee
Meet some of the team behind Tax Cloud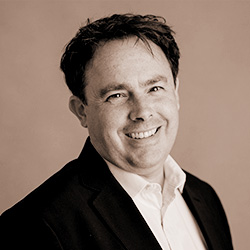 Barrie Dowsett ACMA CGMA
Chief Executive Officer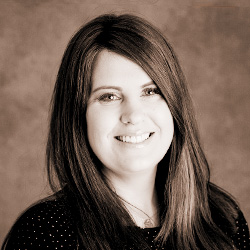 Lisa Waller CTA, ACCA
R&D Tax Manager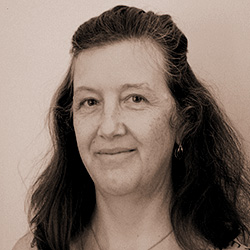 Jean Rollinson
Senior Technical Analyst/Writer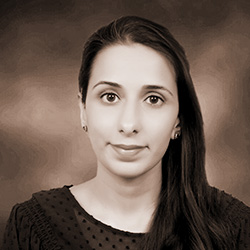 Rabia Mohammad
Corporate Tax Associate