Tax Cloud offers small businesses a guided, innovative, cost-effective, online tool to help them through the R&D Tax Credits claim process.
Get started
How does Tax Cloud work? How does Tax Cloud work?
---
4 Easy Steps
1
Straightforward sign up
You sign up with your company name and we automatically verify your details through Companies House.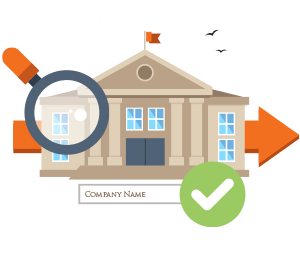 2
Add your R&D projects, activites and costs onto the Tax Cloud portal
Extensive online help guidance will ensure that you claim for all eligble activities and qualifying costs.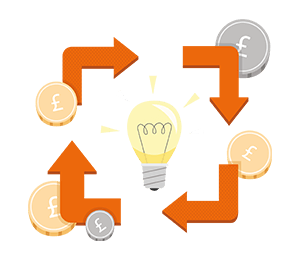 3
Myriad's experts review and check your claim
Myriad's specialist consultants review and support your claim at different stages giving feedback and recommendations to ensure you're on the right track.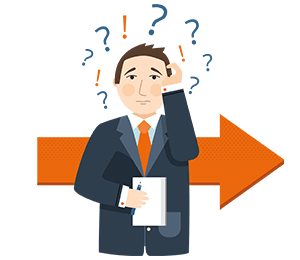 4
Tax Cloud takes your project descriptions and costs and creates the R&D tax claim report
Myriad will submit this report to HMRC on your behalf and answer any questions raised by HMRC.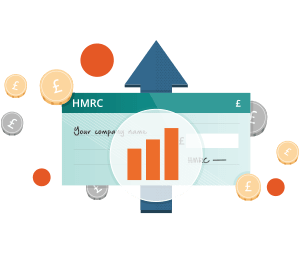 Are you eligible?
---
Is your business registered for Corporation Tax in the UK?
Does your business undertake innovative development projects?
Does your business employ fewer than 50 people? R&D Tax Calculator
---
This R&D tax credits calculator will provide you with an estimate of the corporation tax savings that you may receive from HMRC following a claim for R&D tax relief.
Your Tax Cloud fee is just 3.5% of your eligible qualifying R&D expenditure
This is equivalent to 10.4% of the corporation tax savings for loss making businesses and 13.5% of the corporation tax savings for profit making businesses.
No upfront fee
You only pay us when your claim has been processed by HMRC.
No fee charged if you are not eligible
If we or HMRC decide that you are not eligible we won't charge you a fee. We also answer any questions from HMRC without charging you any additional fee.
Amended Company Tax Returns (CT600)
We are happy to prepare your Amended Company Tax Return (CT600) for a fixed fee of £250 as an optional additional service.
Start your Tax Cloud claim now
Find out if you qualify and make sure your R&D tax claim is maximised.
Powered by
Myriad Associates helps businesses maximise tax reliefs and secure R&D grant funds. We specialise in R&D Tax Credits, Video Games Tax Relief, Innovate UK grants, Horizon 2020 grants and Research and Development Capital Allowance claims.