Tax Cloud offers businesses a guided, innovative, cost-effective, online tool to help them through the R&D Tax Credits claim process.
Free demo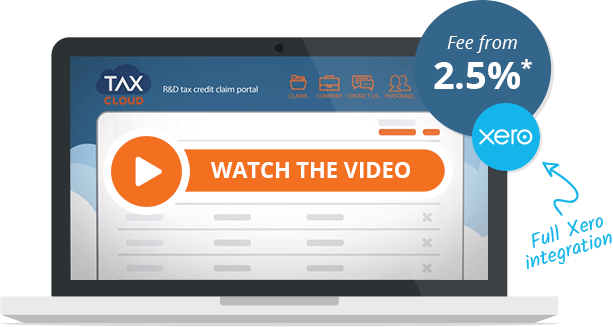 A great cost effective collaborative service. Myriad provide the knowhow to ensure the technical justification & claim will be approved by HMRC. Whilst I as the accountant coordinate with my client & provide the costs through the online portal.
Tax Cloud are a great help in utilising the HMRC R&D tax credit system, which is a valuable resource but not easy to use. They are highly communicative and their system makes it easy to present your R&D information in the correct format.
Very impressed with the service, they turned around my claim in a very short time and it was quite easy. Much better that these claims companies who charge 25% of the claim value.
Great platform for R&D tax credits and a very helpful team + one of the most affordable fee structures I've seen in the market. Highly recommended!
Tax Cloud, research and development credit claims platform is fantastic, as it sets out all the requirements for making a successful claim. The team and support is extremely helpful and prompt in answering queries and they provide very valuable guidance. We certainly will be using this service every year going forward.
Tax Cloud is good ! Seriously good .. And so are the Team that work with you through it all .. Do not be daunted by doing your eligible R&D Claim(s). It's a well thought out and straight forward process with Tax Cloud. They will guide you and advise you along the way. An excellent addition of a 'chat tool' too, so there is always someone to respond to your queries. A fantastic partnership, and we have had 3 successful claims so far ! This has resulted in further development, growing our company's and creating new jobs. Thank you from all of us to Tax Cloud - you are the best - and we look forward to working with you in the future.
Having used another more expensive service for the last three years we thought we would try Tax Cloud this year and are very pleased with the outcome. Their system takes a little getting used to but the level of support is superb and very fast. Because we were more involved in the process we have been able to discuss the details of what can be claimed and therefore to maximise our cost recovery. We will certainly continue using the service in future years.
Previous
Next
How does Tax Cloud work?
---
4 Easy Steps
1
Straightforward sign up
Sign up with your company name and we automatically verify your details.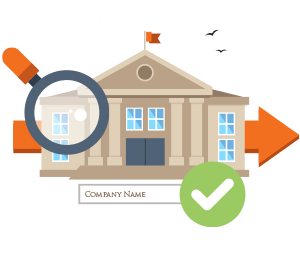 2
Describe your R&D activities and add your costs
Add your R&D projects, activities and costs in the Tax Cloud portal.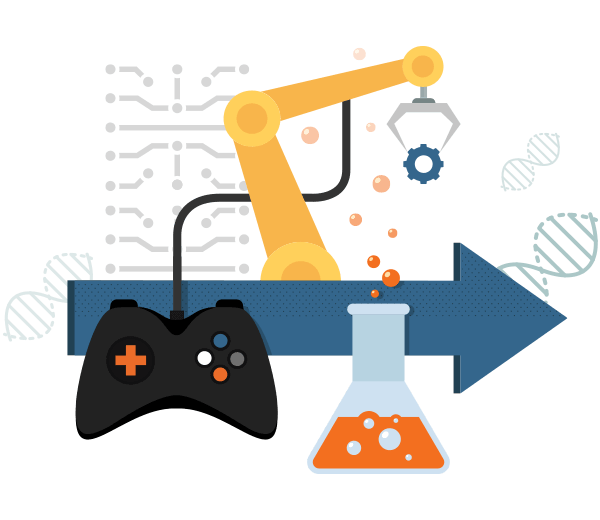 3
Myriad's experts review and check your claim
Myriad's specialist consultants review and support your claim by providing feedback and recommendations.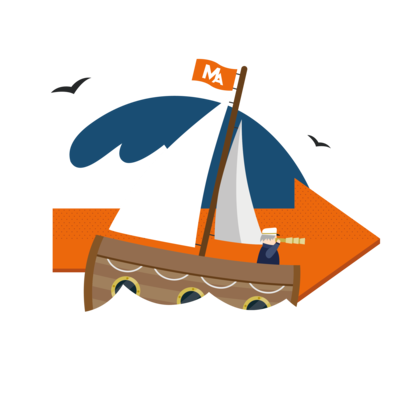 4
Download your completed R&D claim report
Tax Cloud takes your project descriptions and costs and creates the R&D tax claim report. Myriad will submit this report to HMRC on your behalf and answer any questions raised by HMRC.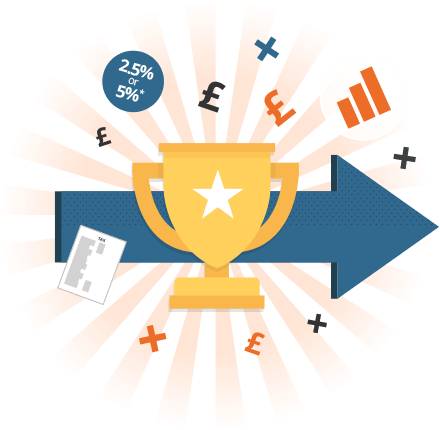 Is Tax Cloud right for you?
---
Is your business registered for Corporation Tax in the UK?
Does your business undertake innovative development projects?
Does your business employ fewer than 500 people? R&D Tax Calculator
---
This R&D tax credits calculator will provide you with an estimate of the corporation tax savings that you may receive from HMRC following a claim for R&D tax relief.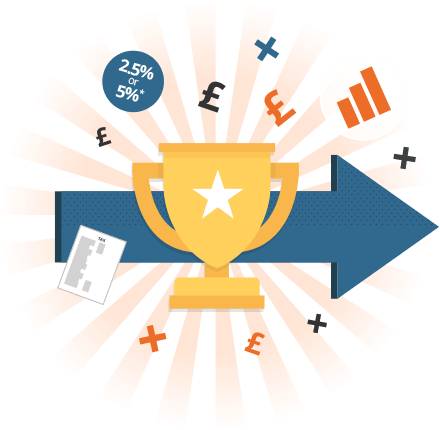 Your Tax Cloud fee is just 2.5% or 5% of your R&D tax credit
*Claims in excess of £200k, the fee is 2.5%. Claims up to £200k, the fee is 5%. These fees are subject to a minimum fee of £2,000 + VAT.
No upfront fee
You only pay us when your claim has been processed by HMRC.
No fee charged if you are not eligible
If we or HMRC decide that you are not eligible we won't charge you a fee. We also answer any questions from HMRC without charging you any additional fee.
Amended Company Tax Returns (CT600)
Unlike other providers, we prepare your amended Company Tax Return (CT600) for free as part of our claim process.
Features
Tax Cloud
Boutique
R&D Advisor
Accounting
Practice
DIY
Claim

Focused expertise in R&D claims

Online service, no meetings

Dedicated specialists in SME R&D claims

Expert review of all aspects of claim

Quality service at a low fee

No upfront fees

N/A

No minimum contract period

N/A

Xero Integration
7TH DECEMBER, 2023
8 Mistakes Companies Make When Claiming R&D Tax Credits in the UK
Discover essential insights on claiming R&D Tax Credits in the UK. Our latest blog explores the top 8 common errors businesses make in their claims, from misunderstanding R&D definitions to neglecting updated legislation. Learn how to navigate these pitfalls for a successful claim
Submitting R&D tax claims since 2001
Strong track record spanning 20+ years delivering R&D tax credit claims
Over £70m claimed and counting
Industry leading specialists
We employ technical, costing and tax experts and tax experts
Confident of delivering value to our clients, we offer our R&D tax services on a success fee-only basis.
Meet some of the team behind Tax Cloud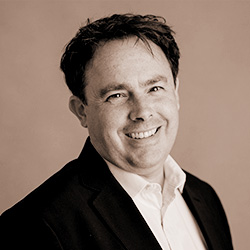 Barrie Dowsett ACMA CGMA
Chief Executive Officer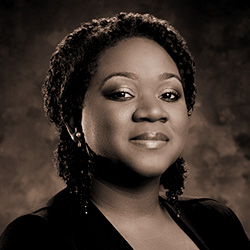 Jillian Chambers
Technical Analyst/Writer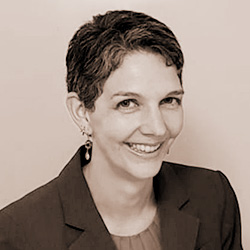 Lauren Olson
Technical Analyst Manager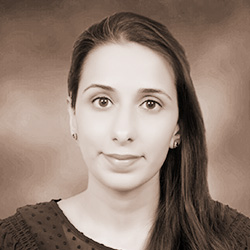 Rabia Mohammad
Corporate Tax Associate