Tax Cloud offers businesses a guided, innovative, cost-effective, online tool to help them through the R&D Tax Credits claim process.
Free demo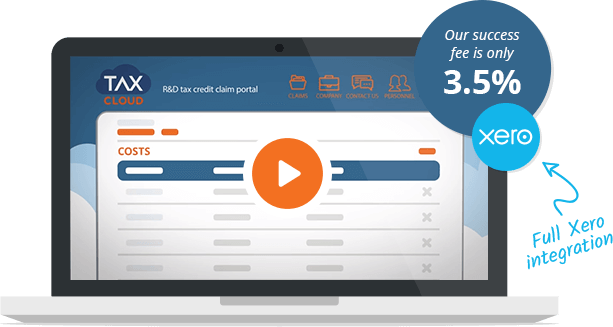 Tax Cloud has made R&D tax relief truly accessible to small businesses who are in the process of innovating - and meets a genuine need for help to simplify and clarify this. The process was straight forward and the Tax Cloud team were brilliant…
Tax Cloud was an excellent way for Digital Taxonomy to make our first R&D tax credits claim. The process was straightforward, with a step-by-step approach that ensured that all areas of the claim were covered…
Tax Cloud works well with my clients, it's a timely and cost-efficient tool for quickly submitting R&D tax credit claims.
I've found the team to be very knowledgeable and supportive with all my client's claims.
Previous
Next
How does Tax Cloud work?
---
4 Easy Steps
1
Straightforward sign up
Sign up with your company name and we automatically verify your details.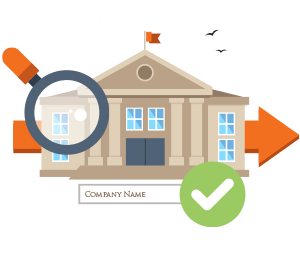 2
Describe your R&D activities and add your costs
Add your R&D projects, activites and costs in the Tax Cloud portal.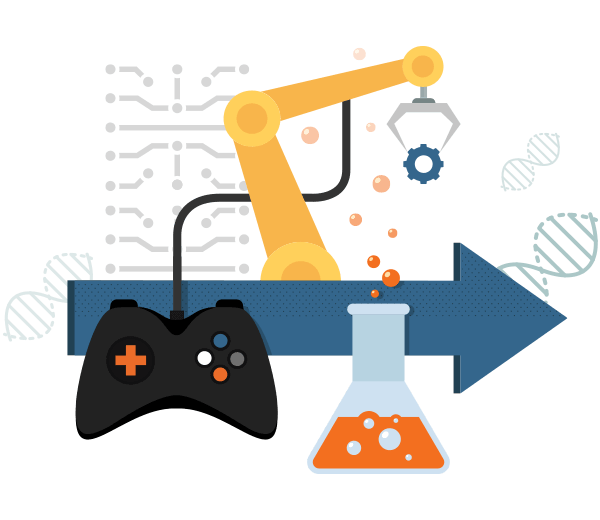 3
Myriad's experts review and check your claim
Myriad's specialist consultants review and support your claim by providing feedback and recommendations.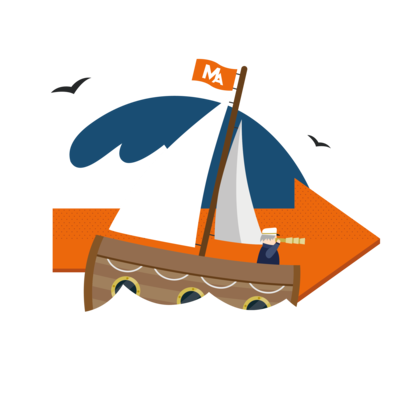 4
Download your completed R&D claim report
Tax Cloud takes your project descriptions and costs and creates the R&D tax claim report. Myriad will submit this report to HMRC on your behalf and answer any questions raised by HMRC.
Is Tax Cloud right for you?
---
Is your business registered for Corporation Tax in the UK?
Does your business undertake innovative development projects?
Does your business employ fewer than 500 people? R&D Tax Calculator
---
This R&D tax credits calculator will provide you with an estimate of the corporation tax savings that you may receive from HMRC following a claim for R&D tax relief.
Your Tax Cloud fee is just 3.5% of your eligible qualifying R&D expenditure
This is equivalent to 10.4% of the corporation tax savings for loss making businesses and 13.5% of the corporation tax savings for profit making businesses.
No upfront fee
You only pay us when your claim has been processed by HMRC.
No fee charged if you are not eligible
If we or HMRC decide that you are not eligible we won't charge you a fee. We also answer any questions from HMRC without charging you any additional fee.
Amended Company Tax Returns (CT600)
Unlike other providers, we prepare your amended Company Tax Return (CT600) for free as part of our claim process.
Features
Tax Cloud
Boutique
R&D Advisor
Accounting
Practice
DIY
Claim

Focused expertise in R&D claims

Online service, no meetings

Dedicated specialists in SME R&D claims

Expert review of all aspects of claim

Quality service at a low fee

No upfront fees

N/A

No minimum contract period

N/A

Xero Integration
Submitting R&D tax claims since 2001
100% success rate
Over £100m claimed and counting
Industry leading specialists
In-house technical, costing and tax experts
Member of the Research and Development Consultative (RDCC) committee
Meet some of the team behind Tax Cloud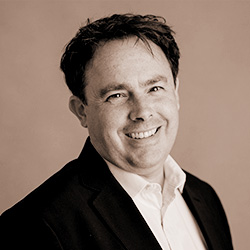 Barrie Dowsett ACMA CGMA
Chief Executive Officer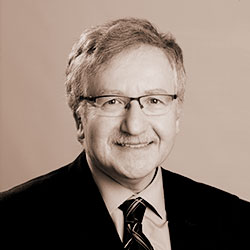 David Farbey MA, FISTC, FRSA
Technical Consultancy Director
Deborah Chapple ATT
Corporate Tax Director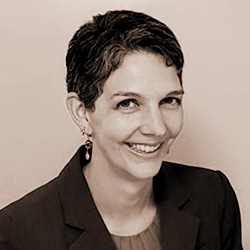 Lauren Olson MA, MISTC
Senior Technical Consultant

5TH APRIL, 2019
Tax Cloud will be exhibiting at Acountex. Click on the link below to see what we have in store for accountants visiting the show this year.
@Accountex
#Accountex2019
https://t.co/aJL9lfBsUi