14TH OCTOBER, 2019
Flight Shame Has Landed - But Could R&D Be The Aviation Industry's Ticket To Greener Travel?
Once the preserve of the rich and famous, the cost of flying has now plummeted. Cutting edge aircraft capable of faster speeds and higher altitudes mean we take our far smaller world for granted; but the winds are changing.
Start your Tax Cloud claim now
Discover if you qualify and ensure your R&D tax claim is maximised.
Get started
Submitting R&D tax claims since 2001
100% success rate
Over £100m claimed and counting
Industry leading specialists
In-house technical, costing and tax experts
Member of the Research and Development Consultative (RDCC) committee
Meet some of the team behind Tax Cloud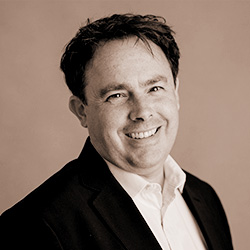 Barrie Dowsett ACMA CGMA
Chief Executive Officer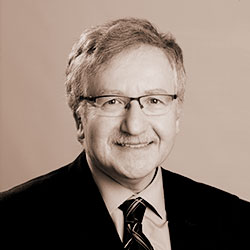 David Farbey MA, FISTC, FRSA
Technical Consultancy Director
Deborah Chapple ATT
Corporate Tax Director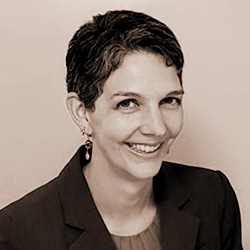 Lauren Olson MA, MISTC
Senior Technical Consultant