5TH MAY, 2020
Top 7 Tips For Attracting An Angel Investor
Working with an angel investor specifically brings its own unique advantages. They tend to have money and expertise in high abundance, and can guide you towards substantial business success. But convincing an angel investor is no easy task, which is why it's vital to understand what exactly they are looking for from the outset. Here are some top tips to get you started.
Start your Tax Cloud claim now
Discover if you qualify and ensure your R&D tax claim is maximised.
Get started
Submitting R&D tax claims since 2001
Strong track record spanning 20+ years delivering R&D tax credit claims
Over £70m claimed and counting
Industry leading specialists
We employ technical, costing and tax experts and tax experts
Confident of delivering value to our clients, we offer our R&D tax services on a success fee-only basis.
Meet some of the team behind Tax Cloud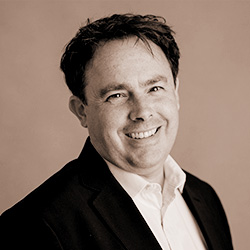 Barrie Dowsett ACMA CGMA
Chief Executive Officer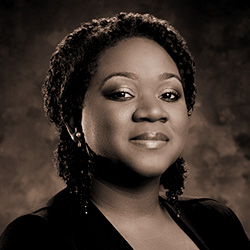 Jillian Chambers
Technical Analyst/Writer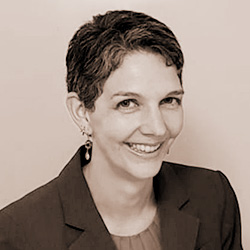 Lauren Olson
Technical Analyst Manager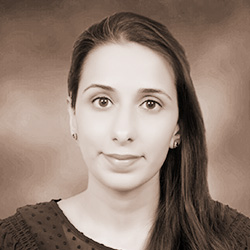 Rabia Mohammad
Corporate Tax Associate