2ND APRIL, 2020
Imagine What £65,000 Could Do For Your Innovative Company - Think R&D Tax Credits
Innovation impacts every area of society. It's about continuous improvement, and bringing about economic growth. But why does innovation matter right now and what can the R&D Tax Credits scheme do to help your company? Here we take a look.
Start your Tax Cloud claim now
Discover if you qualify and ensure your R&D tax claim is maximised.
Get started
Submitting R&D tax claims since 2001
100% success rate
Over £100m claimed and counting
Industry leading specialists
In-house technical, costing and tax experts
Member of the Research and Development Consultative (RDCC) committee
Meet some of the team behind Tax Cloud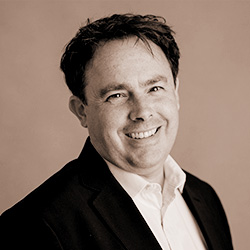 Barrie Dowsett ACMA CGMA
Chief Executive Officer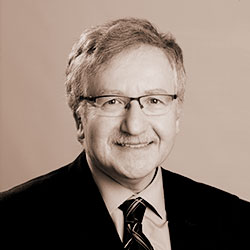 David Farbey MA, FISTC, FRSA
Technical Consultancy Director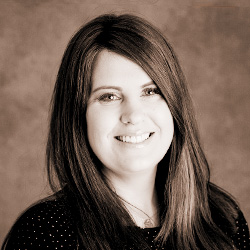 Lisa Waller CTA, ACCA
R&D Tax Manager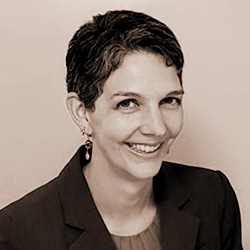 Lauren Olson MA, MISTC
Senior Technical Consultant