14TH SEPTEMBER, 2018
What To Look For In An Online R&D Tax Credits Claim Portal
This article will help you understand what to look for when selecting an R&D tax credits claim portal. Below we explore some of the essential features that will ensure you experience a smooth, successful and fully maximised claims process.
Start your Tax Cloud claim now
Discover if you qualify and ensure your R&D tax claim is maximised.
Get started
Submitting R&D tax claims since 2001
100% success rate
Over £100m claimed and counting
Industry leading specialists
In-house technical, costing and tax experts
Member of the Research and Development Consultative (RDCC) committee
Meet some of the team behind Tax Cloud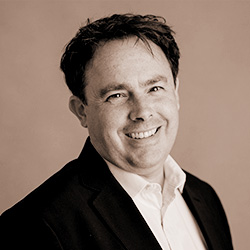 Barrie Dowsett ACMA CGMA
Chief Executive Officer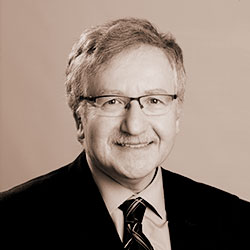 David Farbey MA, FISTC, FRSA
Senior Technical Consultant
Deborah Chapple ATT
Corporate Tax Senior Associate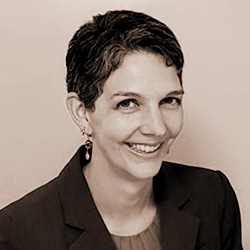 Lauren Olson MA, MISTC
Technical Consultant