27TH JANUARY, 2020
5 Ways Charities Are Using R&D Advances In Virtual Reality
Once the stuff of science fiction and '80s adventure movies, virtual reality (VR) has now reached into our living rooms, our industries and our workplaces. It's also added a whole new dimension (quite literally) to the charity sector, benefiting thousands of people across the world.
Start your Tax Cloud claim now
Discover if you qualify and ensure your R&D tax claim is maximised.
Get started
Submitting R&D tax claims since 2001
100% success rate
Over £100m claimed and counting
Industry leading specialists
In-house technical, costing and tax experts
Member of the Research and Development Consultative (RDCC) committee
Meet some of the team behind Tax Cloud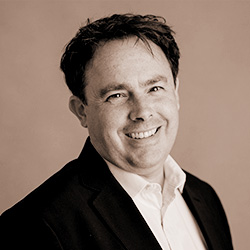 Barrie Dowsett ACMA CGMA
Chief Executive Officer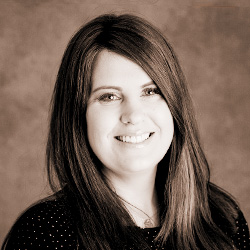 Lisa Waller CTA, ACCA
R&D Tax Manager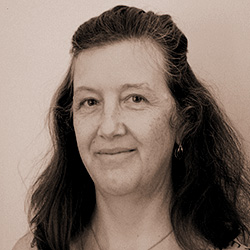 Jean Rollinson
Senior Technical Analyst/Writer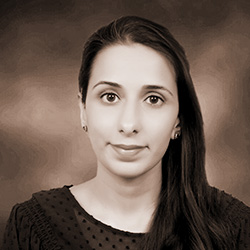 Rabia Mohammad
Corporate Tax Associate