13TH DECEMBER, 2017
Tax Cloud at FinTech Connect Live 2017
Tax Cloud recently had a successful showing at this years FinTech Connect Live exhibition in London. Our team members were on hand to provide full insights and demonstrate the advantages of our bespoke R&D tax credits portal.
5TH DECEMBER, 2017
R&D tax credits made simple for small businesses
There are a number of different schemes available which will be tailored to different businesses needs so you can be sure that you are maximizing your returns.
Start your Tax Cloud claim now
Discover if you qualify and ensure your R&D tax claim is maximised.
Get started
Submitting R&D tax claims since 2001
100% success rate
Over £100m claimed and counting
Industry leading specialists
In-house technical, costing and tax experts
Member of the Research and Development Consultative (RDCC) committee
Meet some of the team behind Tax Cloud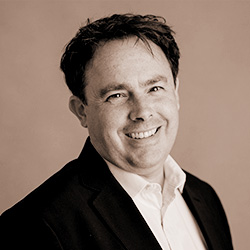 Barrie Dowsett ACMA CGMA
Chief Executive Officer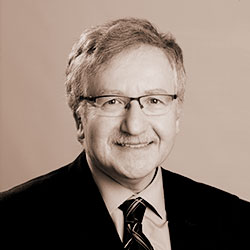 David Farbey MA, FISTC, FRSA
Senior Technical Consultant
Deborah Chapple ATT
Corporate Tax Senior Associate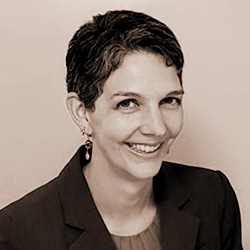 Lauren Olson MA, MISTC
Technical Consultant