18TH FEBRUARY, 2020
Latest Statistics Around R&D Spending In The UK Since 2017
Most recent Office for National Statistics (ONS) data shows that UK companies spent £25 billion on R&D in 2018, a 5.8% increase from the year before. Expenditure on R&D as a whole also increased, up from £23.7 billion in 2017.
Start your Tax Cloud claim now
Discover if you qualify and ensure your R&D tax claim is maximised.
Get started
Submitting R&D tax claims since 2001
100% success rate
Over £100m claimed and counting
Industry leading specialists
In-house technical, costing and tax experts
Member of the Research and Development Consultative (RDCC) committee
Meet some of the team behind Tax Cloud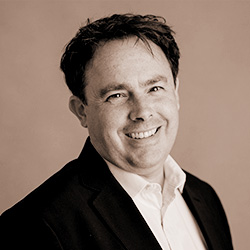 Barrie Dowsett ACMA CGMA
Chief Executive Officer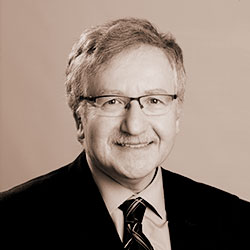 David Farbey MA, FISTC, FRSA
Technical Consultancy Director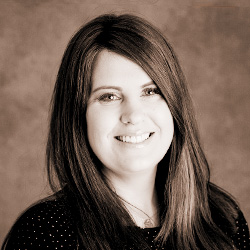 Lisa Waller CTA, ACCA
R&D Tax Manager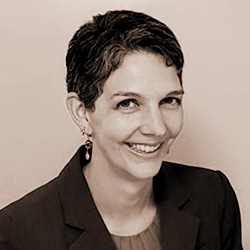 Lauren Olson MA, MISTC
Senior Technical Consultant