7TH APRIL, 2020
How Previous Pandemics Have Inspired Medical And Social Innovation
Here we look at two of the most well-known pandemics of the last century and some of the innovation that resulted from them. Similarly, we look at the innovation efforts going on right now to tackle the latest pandemic, coronavirus COVID-19.
Start your Tax Cloud claim now
Discover if you qualify and ensure your R&D tax claim is maximised.
Get started
Submitting R&D tax claims since 2001
100% success rate
Over £100m claimed and counting
Industry leading specialists
In-house technical, costing and tax experts
Member of the Research and Development Consultative (RDCC) committee
Meet some of the team behind Tax Cloud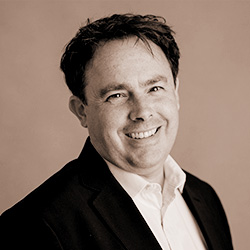 Barrie Dowsett ACMA CGMA
Chief Executive Officer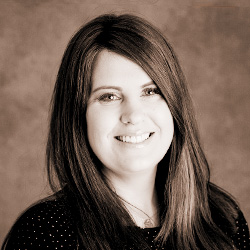 Lisa Waller CTA, ACCA
R&D Tax Manager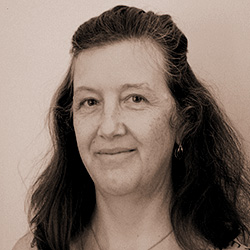 Jean Rollinson
Senior Technical Analyst/Writer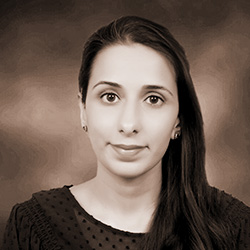 Rabia Mohammad
Corporate Tax Associate