3RD OCTOBER, 2018
The Most Common Mistakes People Make With R&D Tax Credits
We receive a lot of enquiries on our website from companies that have attempted to make an R&D claim themselves but haven't been able to do so successfully. These companies only figure out that they need help after failing to make a successful claim, which can be a very expensive mistake. Before you start an R&D tax credits claim, consider the following 5 common mistakes, and see how you can avoid them.
Start your Tax Cloud claim now
Discover if you qualify and ensure your R&D tax claim is maximised.
Get started
Submitting R&D tax claims since 2001
100% success rate
Over £100m claimed and counting
Industry leading specialists
In-house technical, costing and tax experts
Member of the Research and Development Consultative (RDCC) committee
Meet some of the team behind Tax Cloud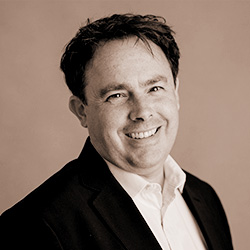 Barrie Dowsett ACMA CGMA
Chief Executive Officer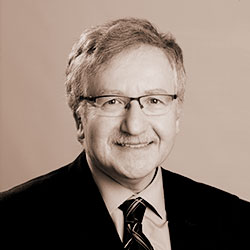 David Farbey MA, FISTC, FRSA
Senior Technical Consultant
Deborah Chapple ATT
Corporate Tax Senior Associate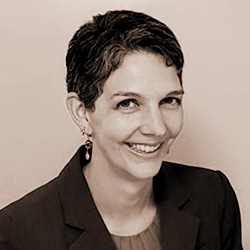 Lauren Olson MA, MISTC
Technical Consultant