4TH DECEMBER, 2017
Innovate UK Launches £50m Innovation Loan Pilot Scheme
Innovate UK has recently launched a pilot loan competition for innovative SMEs. The pilot will last over 2 years with £50m being made available. Loans are offered at discounted interest rates, currently 3.7%, which means they are a form of state aid.
Start your Tax Cloud claim now
Discover if you qualify and ensure your R&D tax claim is maximised.
Get started
Submitting R&D tax claims since 2001
100% success rate
Over £100m claimed and counting
Industry leading specialists
In-house technical, costing and tax experts
Member of the Research and Development Consultative (RDCC) committee
Meet some of the team behind Tax Cloud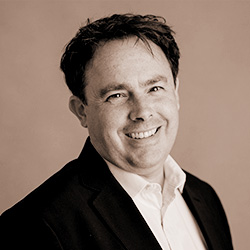 Barrie Dowsett ACMA CGMA
Chief Executive Officer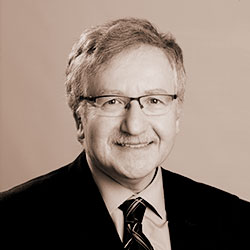 David Farbey MA, FISTC, FRSA
Senior Technical Consultant
Deborah Chapple ATT
Corporate Tax Senior Associate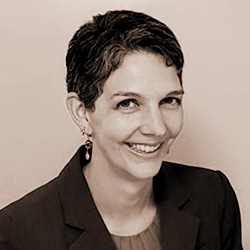 Lauren Olson MA, MISTC
Technical Consultant